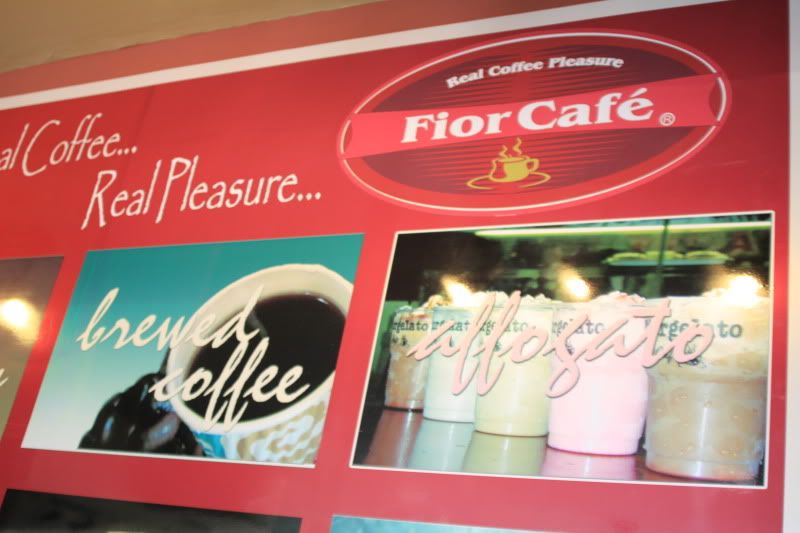 Tekken PIT held its debut tournament for the "Go For Broke" series last Saturday, April 16.  Held in Fiorgelato in Malate, Metro Manila, the tournament had a turnout of 24 entrants.  Using 2 PS3 setups, the tournament lasted 5 hours after starting.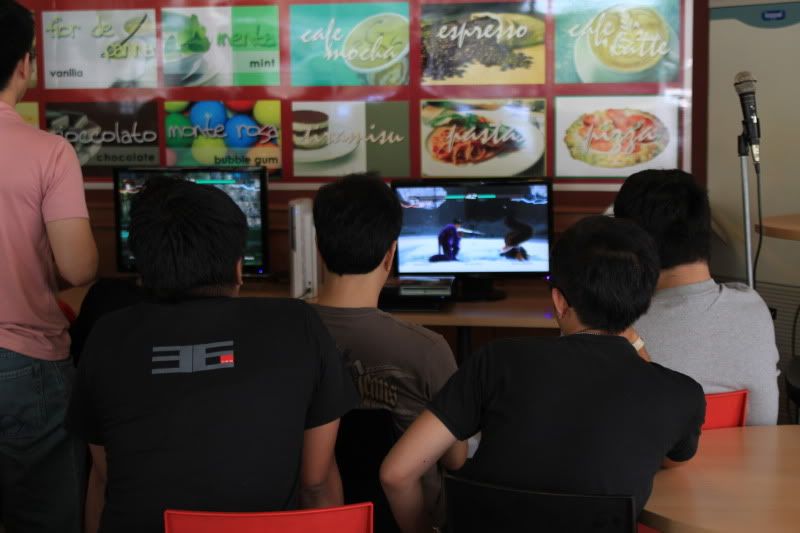 Several of the top players in Metro Manila along with some new and up and coming players attended and several strong matches were paired up from the beginning.  Siblings and teammates alike were pit against each other in a fierce competition to win the Php 2,415 prize.  Tekken Underground Champion Ong Bak was matched against the Tekken Underground runner up from the same tournament, Who's Next?, right away.  Matches like that, which could easily be mistaken for the grand finals occurred throughout the tournament with several matches coming down to the wire.
Even early on, the loser's bracket was full of top players that were beaten, so there was no easy way to get to grand finals.  In the top 4 of the winner's bracket, Leo of T'Recs defeated NatureLover of MSGN while Abigan2k of PMS defeated JTchinoy on the other end.  After a fierce match, Abigan2k sent Leo to losers to fight NatureLover for a chance to have a rematch with Abigan2k.  With a very strong performance, NatureLover defeated Leo and went on to the grand finals.  Right away NatureLover showed a dominating performance, quickly beating Abigan2k and taking the first set.  In the second set, Abigan2k fiercely fought back, taking the set 3-1, which earned him the championship and 1st place prize.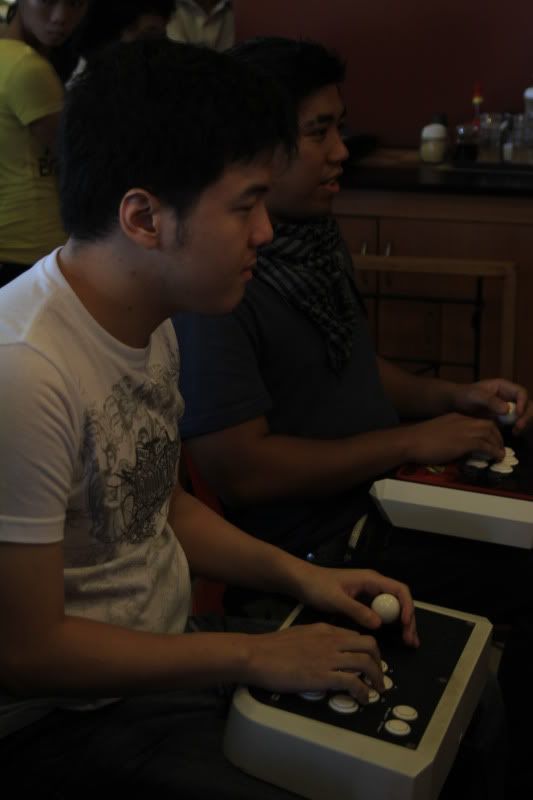 Congratulations to Abigan2k on a marvelous performance and taking the first "Go For Broke" tournament.  Tekken PIT would like to thank everyone for coming out and supporting them and hopes to see everyone at the next tournament.  Match videos will be uploaded soon!
1st Place: Abigan2k
2nd Place: NatureLover,
3rd Place: Leo